Baltimore Metropolitan Women's Business Center
Providing Business Advisor services to Baltimore City, Baltimore, Howard, Frederick, Carroll, and Harford counties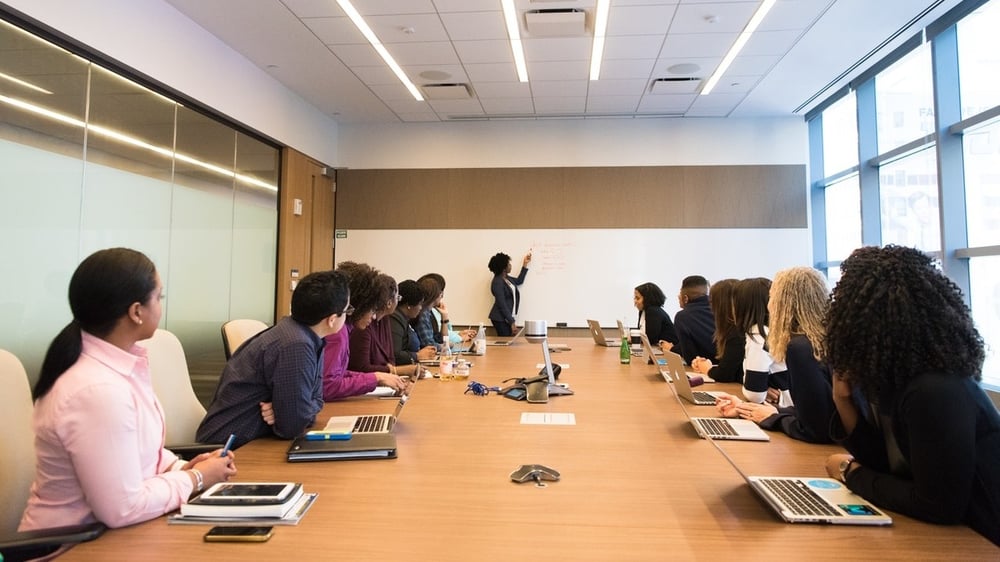 Our Mission
The Baltimore Metropolitan Women's Business Center (BMWBC) is a highly visible small business resource hosted by the Division of Academic Outreach and Engagement at Morgan State University (MSU), the premier public urban research university in Maryland known for its excellence in teaching, intensive research, effective public service, and community engagement.

The BMWBC provides business advisory services via education, training, technical assistance, and mentorship to small businesses in the Baltimore City, Baltimore County, Howard, Frederick, Carroll and Harford counties of Maryland.

The BMWBC's commitment is to embrace women business owners with resources to enhance their business knowledge, support their ingenuity for growth and foster community investment through economic stability and sustainability.
Join the Baltimore Women's Business Center for our first Annual Conference. We want to help you blaze through the new year with victory! Our focus is being the best you for building a better business!

This year we will have Wellness Experts, Mental Health Professionals, Lifestyle Coaches who are successful women entrepreneurs to provide you with the tools to successfully pivot, balance and progress in your personal and business interest.

February 25th & 26th, 2021; 9:30am - 2:30pm


Check Out The Virtual Women's Conference Speakers & Session Themes:
---
Sherrie Tennessee, MBA, CHE, Doctoral Candidate
Director of Education, Owner of SpaSOS
Well Life = Well Business: The concept of wellness goes beyond the notion of just health

Nicole Taylor, RN
Owner of The Nikki Experience
The Power Lies Within: Our soul health heals our physical health all concepts, wants, successes, imaginings, and even our goals begin with a seed from within

Jennifer Hart, Leading Training Manager
COVID-19 Business Sustainability Center Maryland SBDC
From Scarcity to Abundance: Mindset shifts for getting through challenging times owning and operating a small business is all about navigating change: from economic and business cycles to customer preferences

Joyce King, CSC-AD, MBS, LCPC, NCC
CEO and Founder of The GateHouse Counseling Services
Self-Awareness and Self-Care promotes Self-Efficacy: Three practical strategies that promote insight, self-awareness and inner healing paving the way for unlimited success in life and in business

Small Business Administration CARES ACT
Increases Opportunities and Recovery Solutions for Women Entrepreneurs

SBA's participation is not an endorsement of the views, opinions, products or services of any cosponsor or other person or entity. All SBA programs or cosponsored programs are extended to the public on a nondiscriminatory basis. Reasonable arrangements for persons with disabilities will be made, if requested at least 2 weeks in advance. Contact Yvette Racks at 443.885.3663.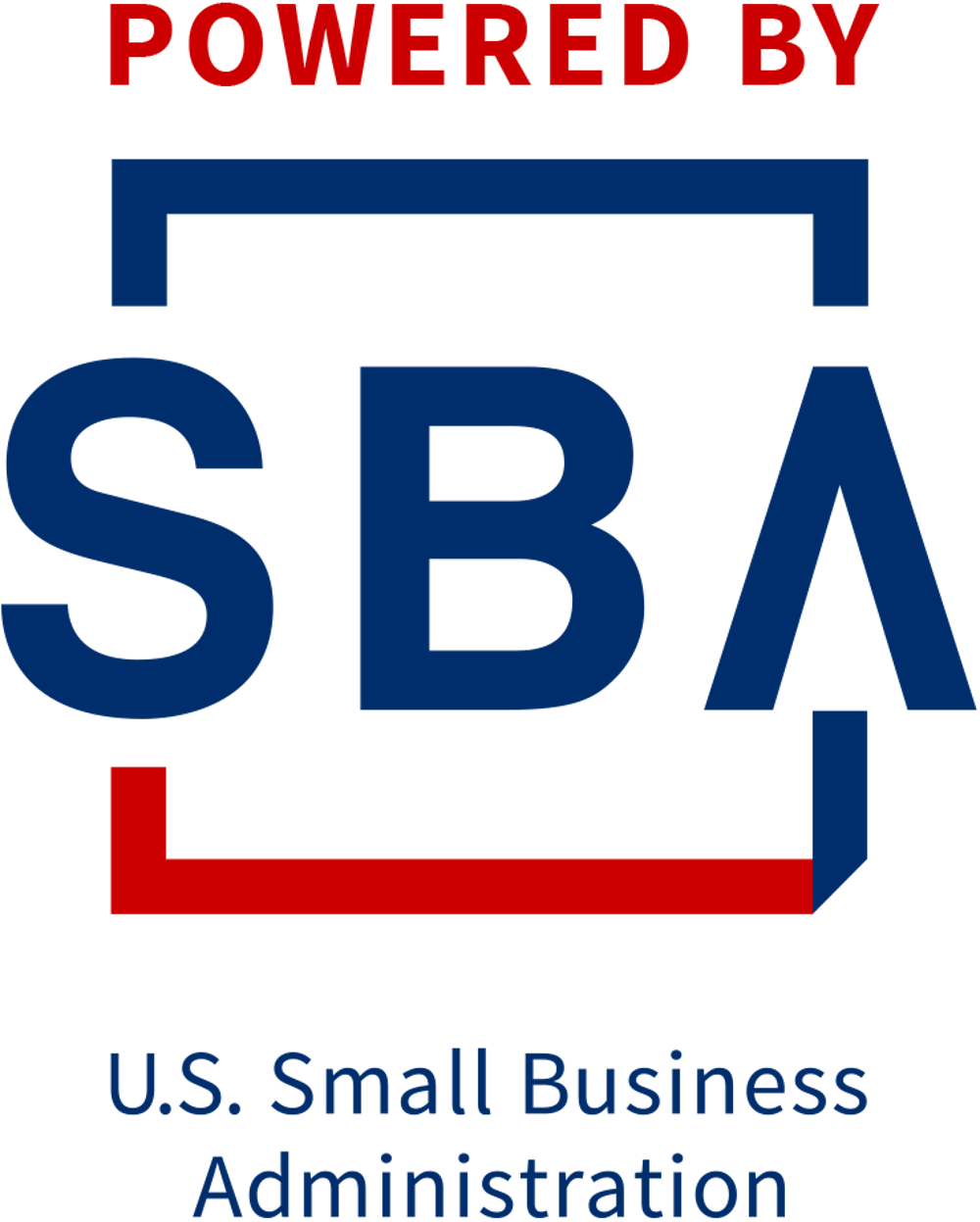 Purpose
The purpose of this Funding Opportunity Announcement (FOA) is to provide Women's Business Centers (WBCs) that are currently in SBA's WBC Program with resources to provide education, training, and business advising to small businesses that have experienced supply chain disruptions, staffing challenges, a decrease in gross receipts or customers, or a closure as a result of COVID-19. Through the Baltimore Metropolitan Women's Business Center, funding has been provided to engage business advisors to work with socially and economically disadvantaged women business owners who have been impacted by COVID-19.

Have You Experienced?

-Reduction in Staff
- Decrease in Sales
- Disruption in Supply Chains
- Reduction in Online Sales and Marketing


We help Women Business Owners located in the following areas:

Baltimore City, Baltimore, Howard, Frederick, Carroll, and Harford counties.
Click the button below to access the information form and get matched with a business advisor.
BUSINESS SERVICES & TRAINING
The Baltimore Metropolitan Women's Business Center offers Training, Business Advisory Services, Events and Various Business Resources for New and Existing Businesses.